Garden of Love Publication
A 70 page publication documenting the one year project I worked on. The publication covers research, process and explorations done within the project.

Publication Design & Illustration



Website redesign for Understory that documents fieldwork experiences that do not fit the narrative of a professional project or a dissertation.



Structur is a magazine design project based on the theaters in New York city. I created this project just around the time COVID hit the US and no one had access to theaters in the Big Apple.

This bi-yearly magazine is divided into three clear sections : Spectate, that looks at forgotten theaters, Voice, theaters of the here and now and Restructur, articles on what theaters might look like in the future.

Publication Design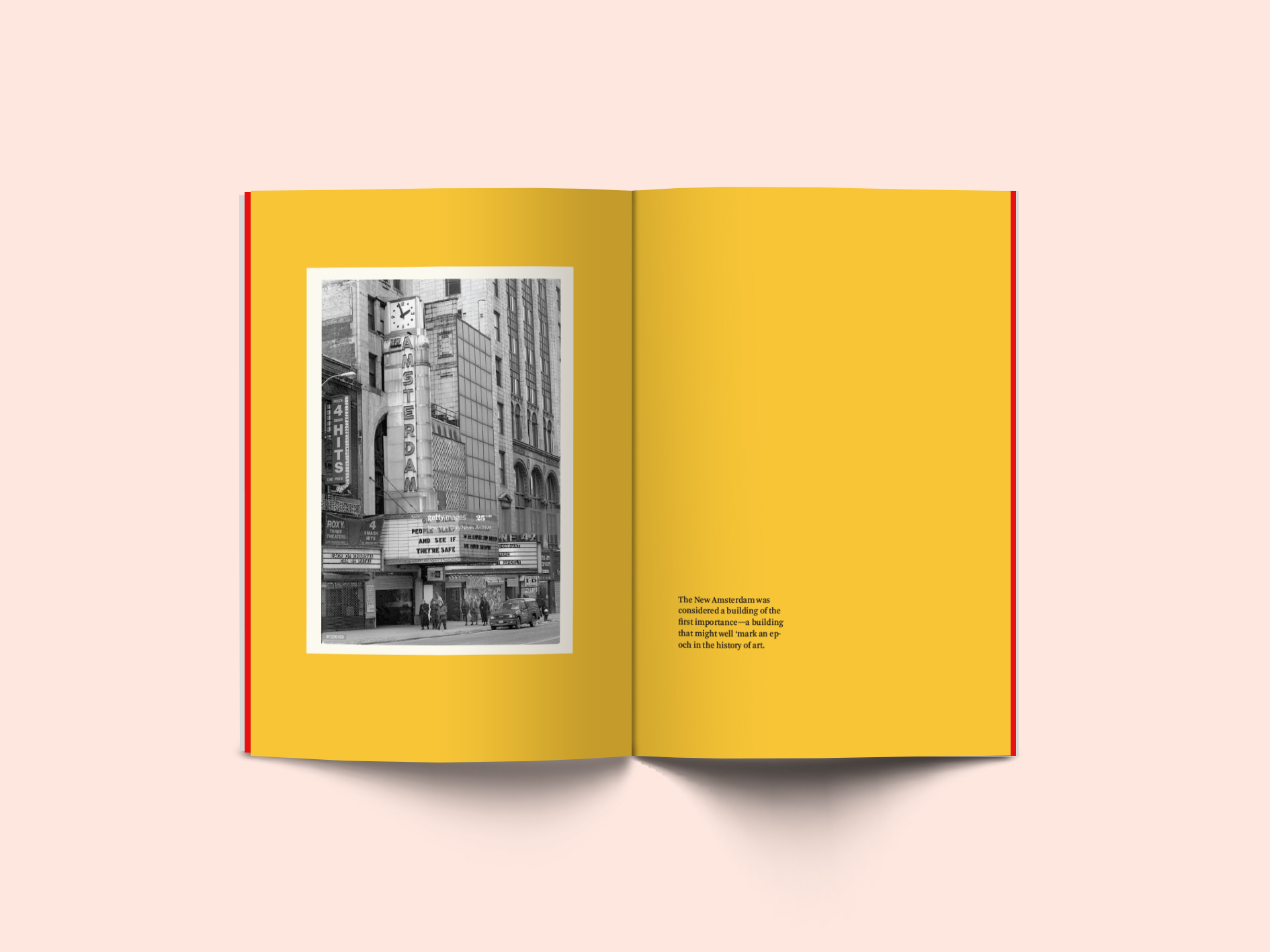 An independent illustrated book that compiles all my ideas and explorations between 2019-2020. The book takes inspiration from the different styles of illustration and is designed to support the illustration work while also standing independently as a book design.

Publication Design & Illustration









I was invited by Urgent Action Fund to create illustrations and designs based on their bi yearly huddle meetings.

Urgent Action Fund for Women's Human Rights, Asia and Pacific (UAF A&P) is a regional feminist fund that strives to protect, strengthen and sustain women and non-binary human rights defenders across nearly 53 countries and sub-regions of Asia and the Pacific.


Data Visualization on the progress over 2020 and 2021